Case Study.
Asociación María
Asociación María is a non-profit organization dedicated to spreading the messages of the Virgin Mary, Christ Jesus, and St. Joseph and spirituality through prayer, meditation, and service to others. With an active presence in over 120 countries, Asociación María has been recognized for its work in promoting spiritual and human values worldwide.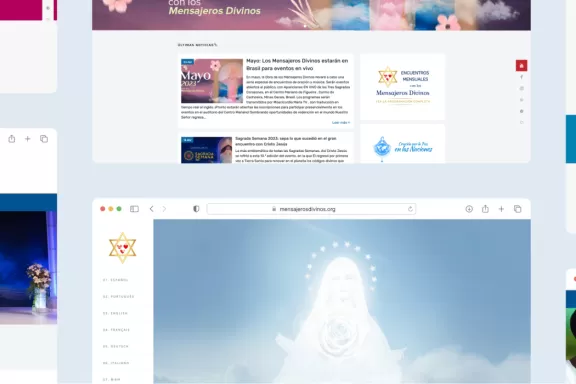 Asociación María needed a website to reach a global audience and facilitate access to the messages of the divine messengers and spiritual resources. They were looking for a website solution that was easy to use and allowed users to access their resources quickly and easily. Additionally, they needed a platform that allowed for content management in multiple languages.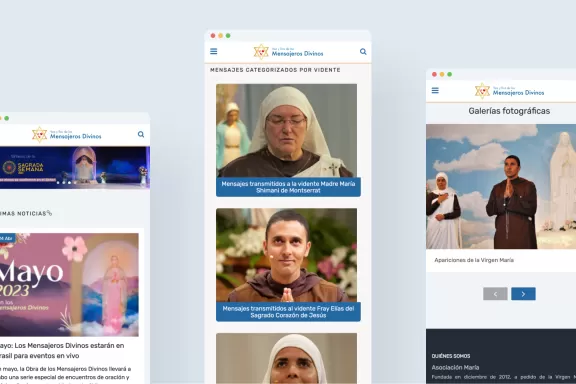 We worked with Asociación María to create a modern and functional website that reflected the spirituality and vision of the organization. We used Drupal as a content management platform to create a user-friendly and navigable website, offering a wide range of spiritual resources and access to messages in multiple languages.
The new website has significantly improved the user experience and increased the global reach of Asociación María. Visitors can easily access spiritual resources and messages in multiple languages, which has allowed the organization to reach a wider audience worldwide. Additionally, the website has improved the efficiency and effectiveness of the organization's online marketing efforts, resulting in increased engagement and user participation.