Drupal Theming
Site Building
Desarrollo web en Drupal
Drupal Staffing
Soporte y Mantenimiento
Desarrollo de módulos de Drupal
Optimización de sitios Drupal
Decoupled Drupal
Migración a Drupal
Maintenance Support
Site Building
Drupal Staffing
Drupal Optimization
Drupal Modules Development
Drupal Theming
Drupal Web Development
Decoupled Drupal
Drupal Migration
250
Drupal projects completed
30
Drupal Issues resolved
Why choose us?
Excellent quality work, quick response, and advice.
With our experience in web development, we can create efficient solutions tailored to your needs. We take pride in our highly skilled team, committed to staying up-to-date with the latest trends and technologies.
We bet on the most advanced technology to offer innovative and efficient solutions to our clients. Our team of technology experts is always up-to-date to ensure that our solutions are market leaders.
We focus on offering high-quality solutions to our clients. To achieve this, we have a highly skilled team that works with rigorous quality standards to ensure our clients' satisfaction.
We are committed to our clients to offer personalized and high-quality solutions. We focus on understanding their needs and working together to achieve their goals, providing exceptional service at all times.
Trust is the foundation of our business relationships. We strive to establish strong and lasting bonds with our clients by providing reliable and effective solutions that exceed their expectations and have a positive impact on their business.
We take responsibility for providing quality solutions that meet the needs of our clients. We are committed to meeting agreed deadlines and objectives, and maintaining transparent and effective communication throughout the process to ensure our clients' satisfaction.
We strive to provide professional and quality service. We have a highly trained and dedicated team that works with passion and dedication to meet our client's expectations and needs.
We value both technical and human quality. We believe in close and personalized relationships with our clients, and we strive to build long-term relationships based on trust and mutual respect.
We adapt to your needs. We understand that each client is unique, and we strive to offer personalized and flexible solutions that fit your requirements and budget.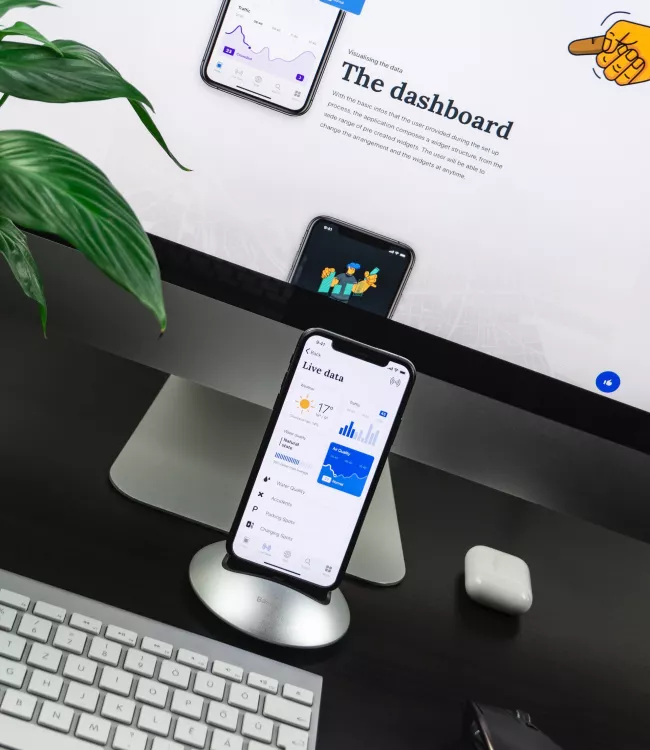 Meet our amazing team.
Director / Drupal Expert

Director / Symfony Expert

FrontEnd Developer

Developer

Developer

Administration