Services.
Keep Your Drupal Website Running Smoothly with Our Maintenance Support Services
At Grupo ITe, we understand the importance of having a website that is always up and running, providing a positive experience for your customers and visitors. That's why we offer comprehensive Drupal Maintenance Support services that can help you keep your website in top condition and ensure that it performs at its best.
Start your project with us
Here are just a few of the many benefits you can expect from our Drupal Maintenance Support services:
01 /

Regular updates.

We provide regular updates to your website, including security patches and bug fixes, to ensure that it is always up to date and secure.

02 /

Performance monitoring.

We monitor the performance of your website and take proactive steps to resolve any issues that may arise, helping to ensure that your website is always running smoothly.

03 /

Expert support.

Our team of experts is always available to provide you with the support you need, whether you have a technical question or need help with a specific issue.

04 /

Proactive maintenance.

We take a proactive approach to maintenance, regularly checking your website for any potential issues and taking steps to resolve them before they become a problem.

05 /

Customized solutions.

Our Maintenance Support services are customized to meet the specific needs of your business, ensuring that you receive the support you need to succeed.
Our Drupal Maintenance Support services can help you keep your website running smoothly and ensure that it performs at its best. If you're ready to take your website to the next level, contact us today to learn more about our services and how we can help you succeed.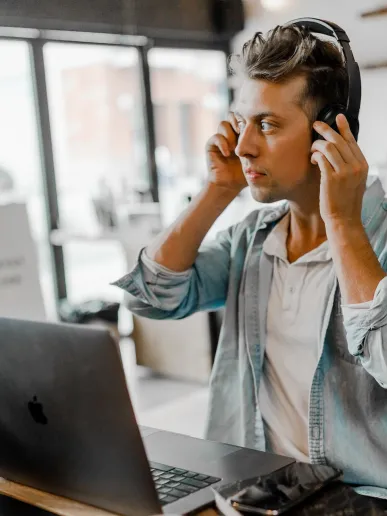 Start your project with us.